Counselors, Past and Present
Evan Kee: Coach Evan worked as a student manager at Hampton University before working as an assistant coach at Christopher Newport University and Marymount University. After finishing a two-year position as a Graduate Assistant at Elmira College, Coach Evan is currently the top assistant at Keuka College.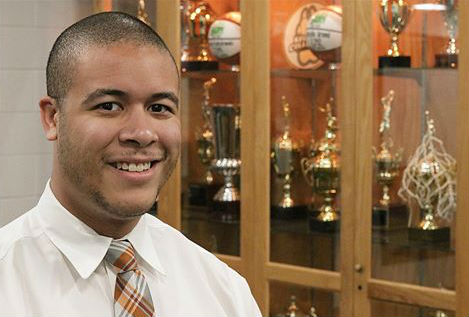 Lexi Weger:
Coach Lexi was a critical member of the Episcopal High School girls' basketball team. Under the direction of Coach Katrina Reed, this stellar athlete earned many impressive accolades including All-ISL honors all for years and several All-State awards. Coach Lexi is currently attending and playing basketball at Princeton University.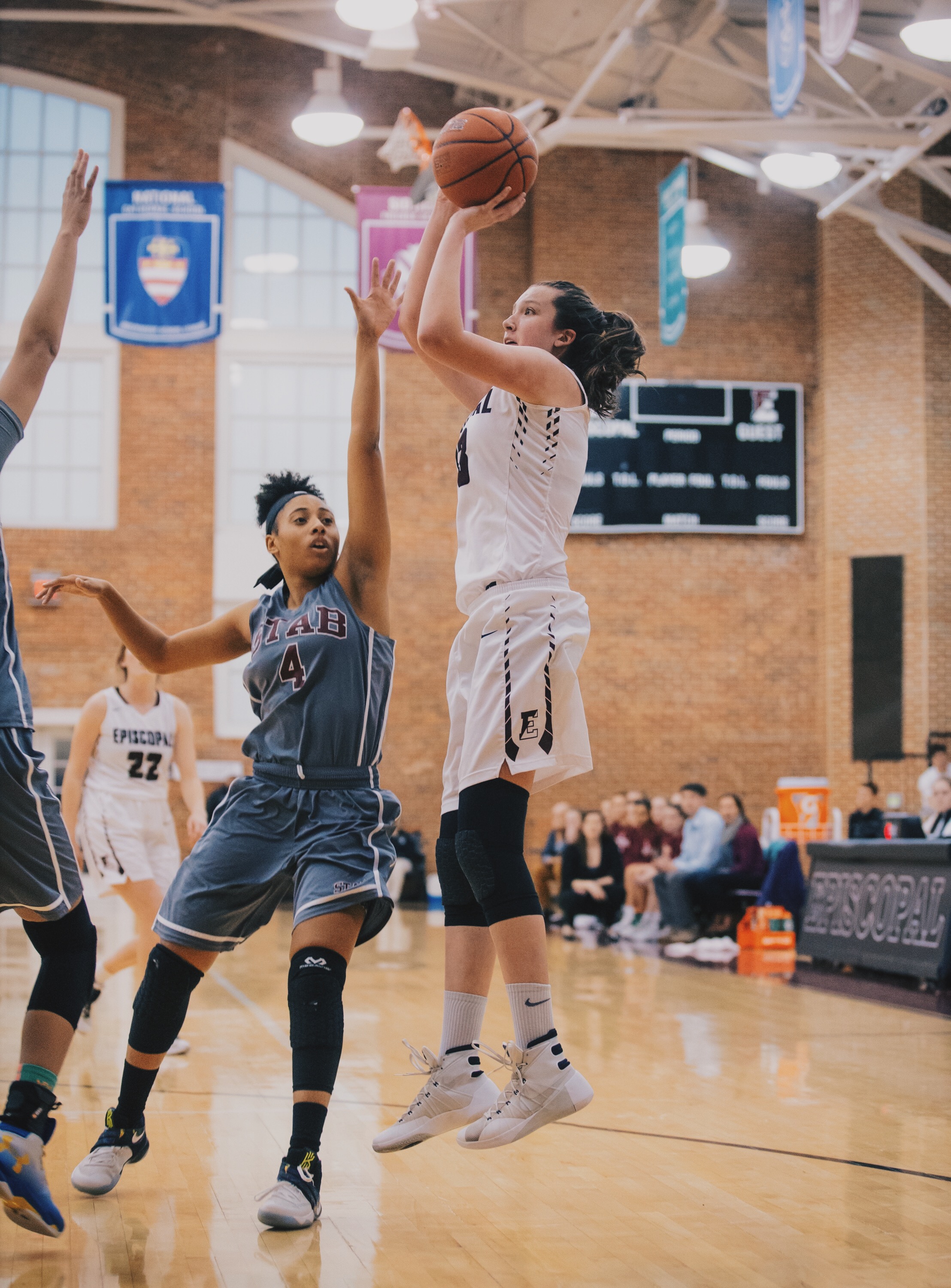 Kristyn Wharton: After enjoying a successful career at Washington-Lee High School (and playing for Coach Joe Reed!), Coach Kristyn attended and played college basketball at Averett College. Named to the USA South All-Academic and Sportsmanship Teams, she now works as a Certified Athletic Trainer at Lake Broddock High School. She will be back for her 9th year of OLS camp.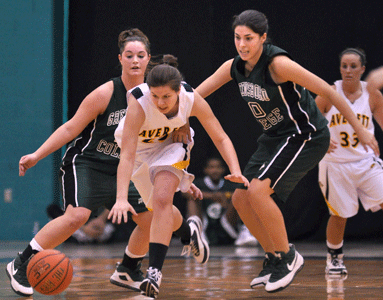 Joe Spierenburg: The 6-8 post player was second in the country in blocked shots (Division I, II, and III) during his junior year at Gettysburg College. He holds multiple high school and college records in that category. Coach Joe is currently the Head Basketball Advisor for all OLS Camps.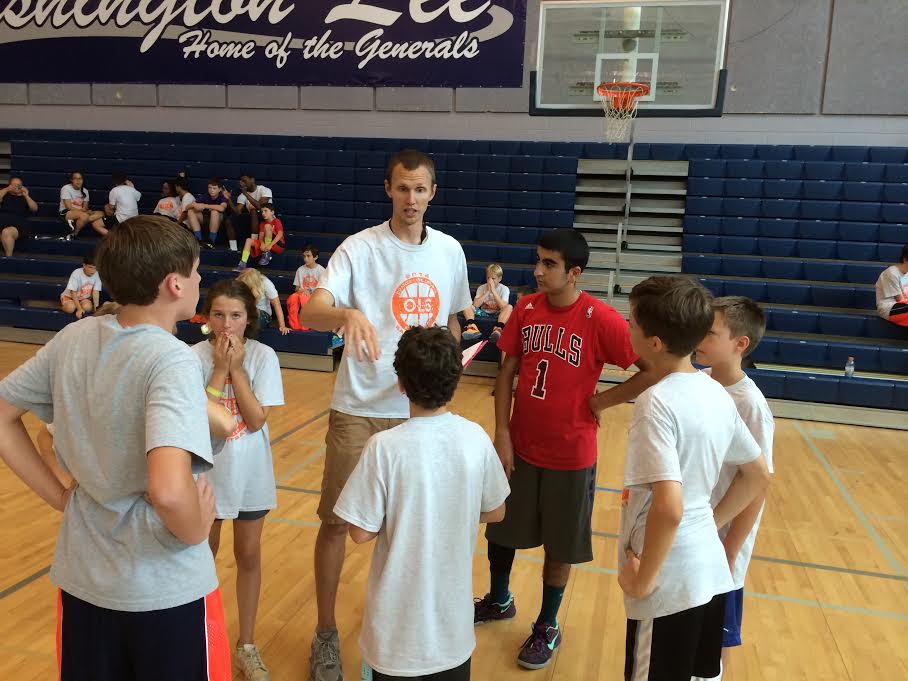 Katelyn Fischer: Fischer was the 2014 Jostens Trophy Award Winner, which is presented to one   Division III player for their work on the court, in the classroom, and in the community.  She was First Team All-American her senior year and finished her career by setting the Capital Athletic Conference for career three pointers made and holds the Marymount record for assists, three pointers made, three point shooting percentage, and free throw shooting.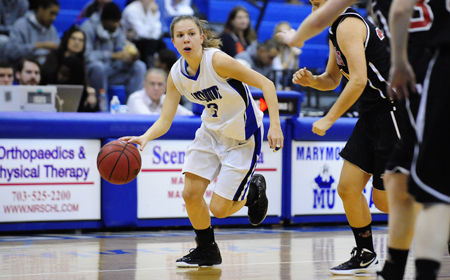 Ryan Frazier: Coach Ryan started his playing career at both Blake High School in Maryland and Salisbury Prep in New England. A former OLS Counselor of the Week, he was a stand-out player at Bucknell University. In 2013, he helped lead the team to an NCAA Tournament run and was co-captain of the 2014-2015 Bucknell team.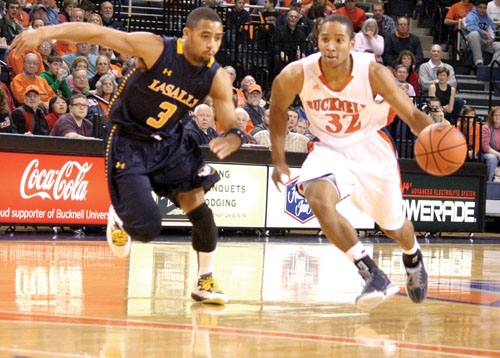 Brandon Bailey: A Largo High School graduate, Coach Brandon was named to the 2011 Capital Classic All-Star Team. He transferred to Marymount University in 2012 from Division I Howard University and will be joining the OLS staff for the third time this summer.


Kailyn Shepherd:  Coach K enjoyed an immensely successful career at Episcopal High School, and was top three in scoring, rebounding, and steals her entire career. Her hard work in the classroom helped her earn a spot on one of the most prestigious D3 College teams in the country, Amherst College (winners of three NCAA National Championships).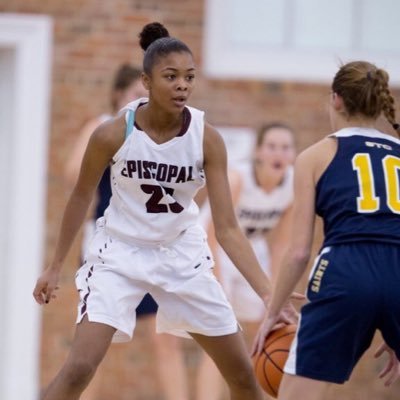 Hadiyyah Abdul-Jalaal: "Coach H," as the campers lovingly call her, might be tiny in stature, but she is an accomplished athlete with a slew of accolades to prove it. She not only played three years of varsity basketball at Episcopal High School, but she was also a four-year member of the varsity soccer and softball teams.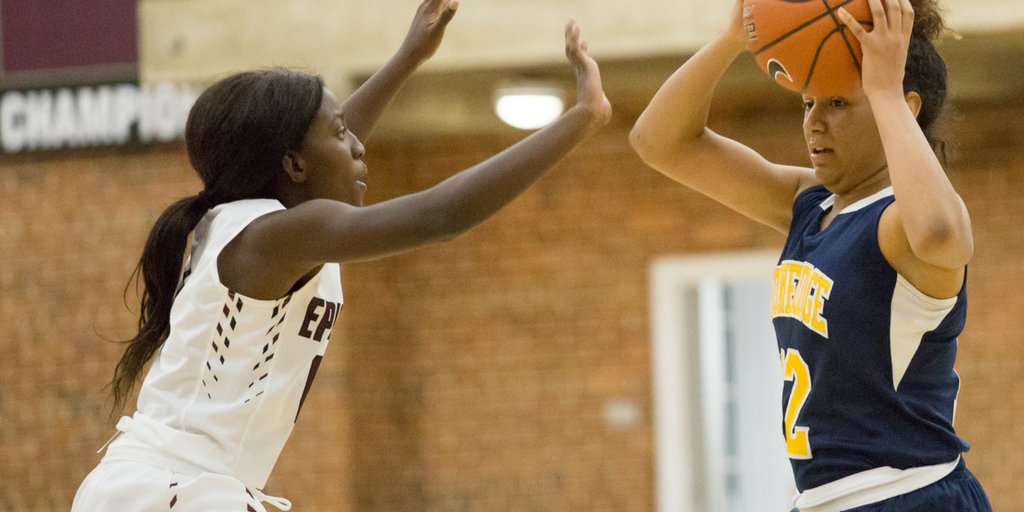 Jack Earley: An Arlington native, Coach Jack enjoyed a successful stint at Yorktown High School. He was named Northern Virginia Regional Player of the Year in 2012, was a member at the National Honor Society, and played basketball at Division III powerhouse Claremont Mudd-Scripps in Claremont, California. He is also the Vice President of Basketball Operations for OLS Camps.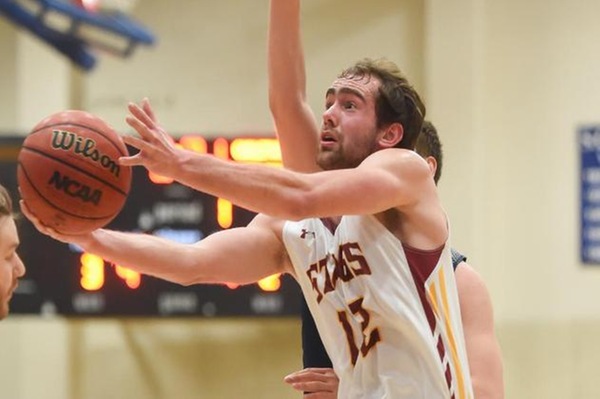 Claire Petersen: Coach Claire was a dual sport athlete at the college level, acting as a major impact player on the basketball court and the lacrosse field. At Division I Stony Brook, she broke several records for goals and assists, and earned the title of National Player of the Year in 2012. Coach Claire's advice: "Work hard, and always pay attention to details!"


Dan Pietropaoli: A former Yorktown basketball standout, Coach Dan was a two-year starter for the Patriots. He is currently a senior at UVA where he is studying to be an Architect and is the Director of Player Development at OLS Camps. Dan is among the most beloved counselors at OLS every summer!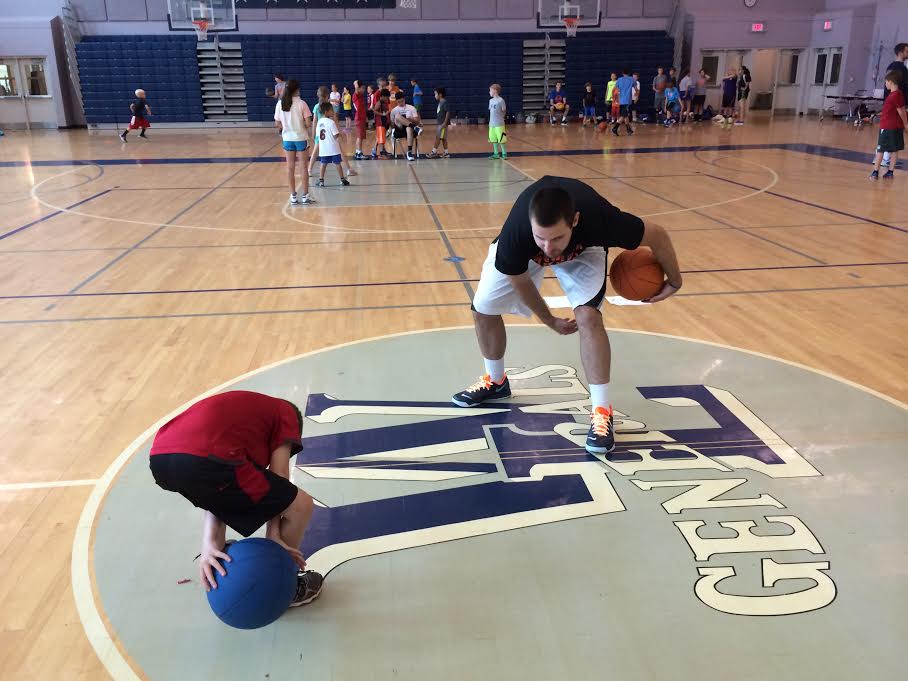 Matt Pietropaoli: Following in his older brother's footsteps, Coach Matt is also a camp favorite. A two year varsity player at Yorktown High School, Matt is currently a sophomore at UVA and is the Director of Basketball Operations at OLS Camps.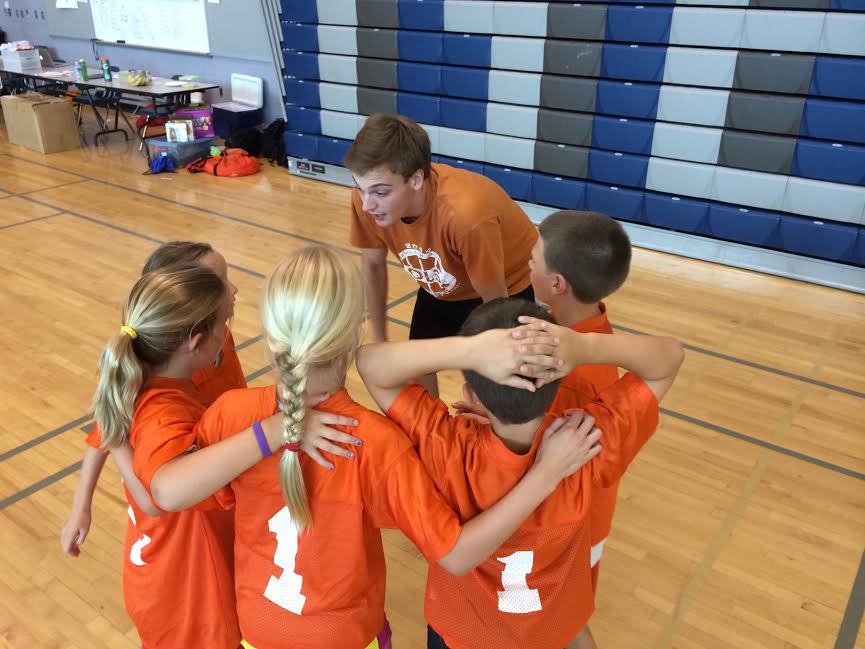 Jesse Konadu: Coach Jesse played high school basketball at Mt. Vernon High School, and was the Northern Virginia Regional Player of the Year in 2011. Recruited by Coach Reed to Marymount University, he enjoyed a highly successful four-year stint as a Saint. In his freshman year at MU, he earned Rookie of the Year accolades and ended his career as one of the top players in the league!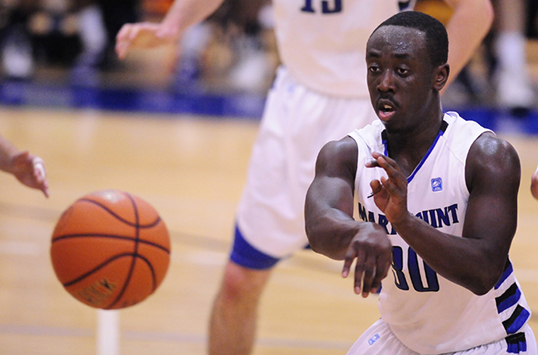 Liza-Banks Campagna: LB is not only a four-year varsity basketball player at Episcopal High School, but she also played four years of field hockey and lacrosse as well. In fact, she will be attending UC Berkeley on a full lacrosse scholarship in the fall of 2017.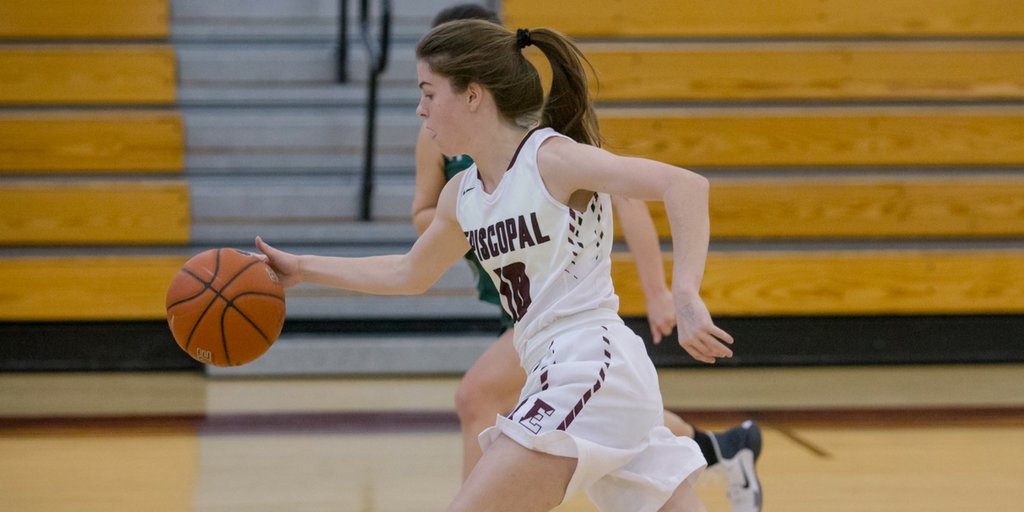 Nicko Esherick: Another basketball standout at Yorktown High School, Nicko was the starting PG for two years and played alongside Jack Early and Dan Pietropaoli. Nicko's passion for basketball runs in the family, as his little brother played for Yorktown and his father is the former Head Basketball Coach at Georgetown University.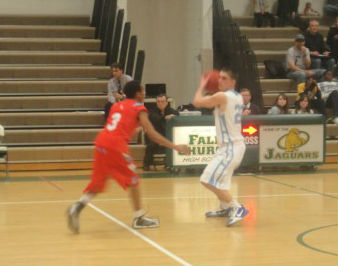 Daniel Ferry: Coach Daniel attended Covenant Life School in Montgomery County. He just graduated from Marymount University where he was one of the top three point shooters in the Capital Athletic Conference.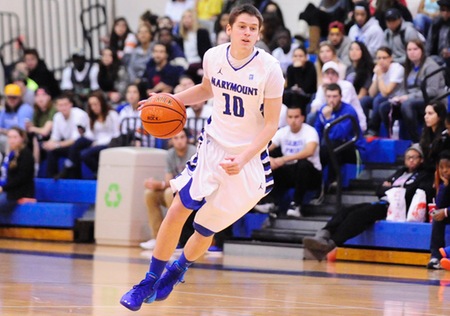 Rick Narcisse: A favorite of OLS campers, Coach Rick attended Blair High School in Silver Spring, MD.  He went on to play basketball at Marymount University, and earned a starting role on the squad in his freshman year.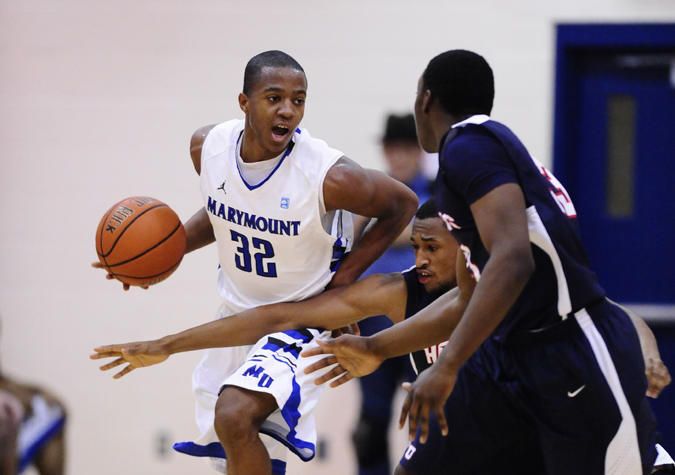 Tucker Canary: After a successful career at Blair High School in Silver Spring, Md., Coach Tucker played two years at Marymount University before transfering to Goucher College in Maryland.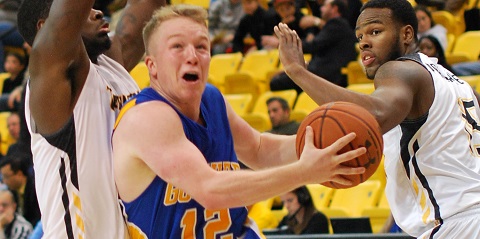 Antonio Rouse: After earning All-League accolades as a basketball player at Bishop Iredon High School, Coach Antonio now plays at Marymount University. He was runner-up Rookie of the Year in 2012, and was second on the team in scoring in his last two seasons.