Counselors, Past and Present
John Pius: In 2020, Coach John helped the Yorktown Patriots Boys Basketball team to a 20-6 record (school best) and a Liberty League title. He led the team in rebounding and was 1st team All Defense. Coach John is currently a student athlete at William and Mary where he was a consensus All-America selection in football, Pius was honored as the 2022 Colonial Athletic Association Defensive Player of the Year and was a finalist for the Dudley Award, which is given each year to the best college football player in Virginia. After posting one of the best seasons in school history, William & Mary sophomore linebacker John Pius was selected as runner-up for the Buck Buchanan Award, which honors the national defensive player of the year in the Football Championship Subdivision (FCS).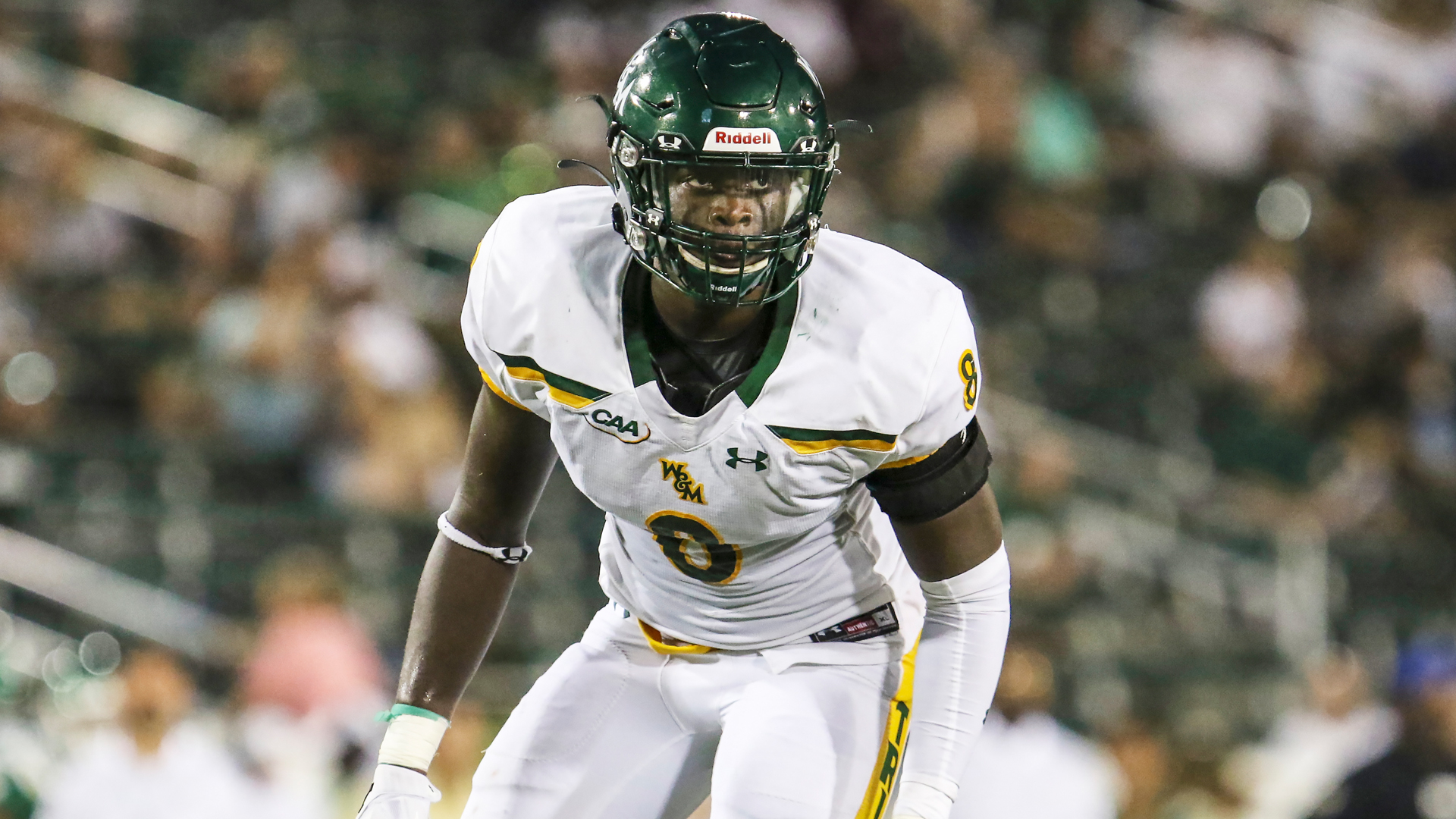 Azzi Fudd- An Arlington native and a former guest speaker at OLS camp, Azzi, is one of the most recognizable player's in women's basketball. Currently a sophomore at UCONN, her accolades include: No. 1 ranked recruit ... 2021 Morgan Wooten HS Basketball Player of the Year ... Three-time Gatorade Washington, D.C. Player of the Year ... 2021 McDonald's All-American ... 2019 Gatorade National Player of the Year (first sophomore ever to win award).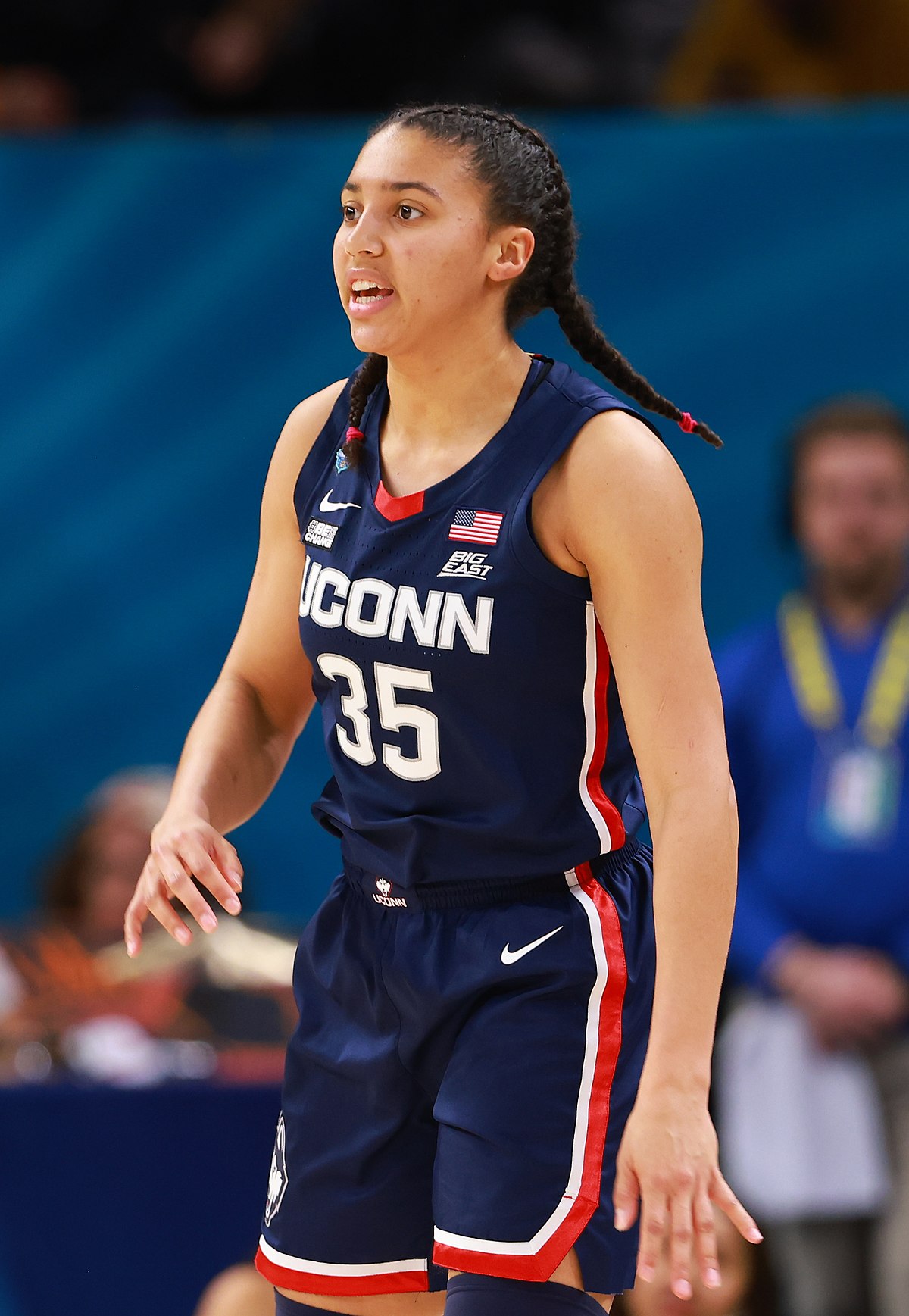 Mike Grinnon- A native Long Islander, Mike grew up playing against Coach Reed. The two rivals have played against each other starting in middle school. The former University of Maryland guard had a storied career for The Terps'. He is the only men's basketball player in school history to have captured both the NCAA and ACC titles. Mike was one of OLS's first ever guest speakers.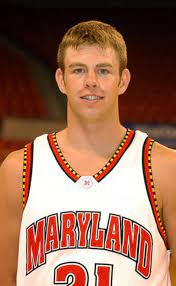 Evan Kee: Coach Evan worked as a student manager at Hampton University before working as an assistant coach at Christopher Newport University and Marymount University. After finishing a two-year position as a Graduate Assistant at Elmira College, Coach Evan is currently the the Associate Athletic Director and Head Coach at Division II institution Apprentice School in Newport News, VA.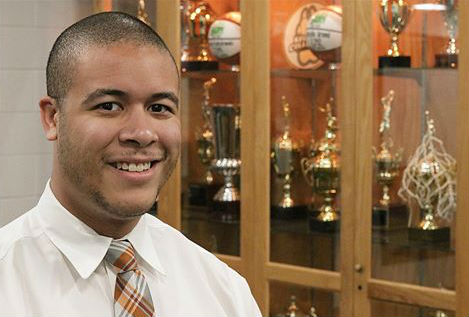 Ryan Shepherd: As a member of the Episcopal girls' basketball team, this talented guard used her quick first step, defensive tenacity, and deep shooting range to confound opponents and lift her squad. Coach Ryan will be heading to the University of Chicago in the fall of 2021 and is sure to leave a lasting impact on her new program.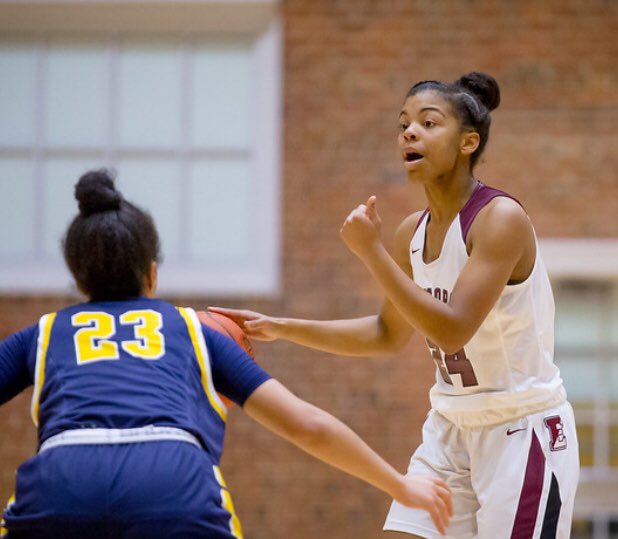 Cayla Williams: Coach Cayla's work ethic and athletic ability made her one of the most prolific scorers in the DMV and helped her earn a Division I scholarship and McDonald's All-American nomination. Coach Kat (and the OLS family!) is excited to cheer her on at the University of Richmond next year.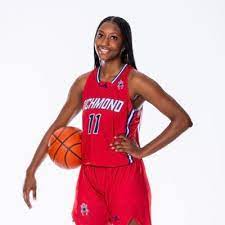 Haley Sabol: This Yale University commit made an immediate impact at Episcopal High School, leading the team to the ISL championship and a #5 ranking in the state. Coach Haley earned All-ISL and All-State awards while in EHS uniform, and she is poised to make a phenomenal impact as a Bulldog.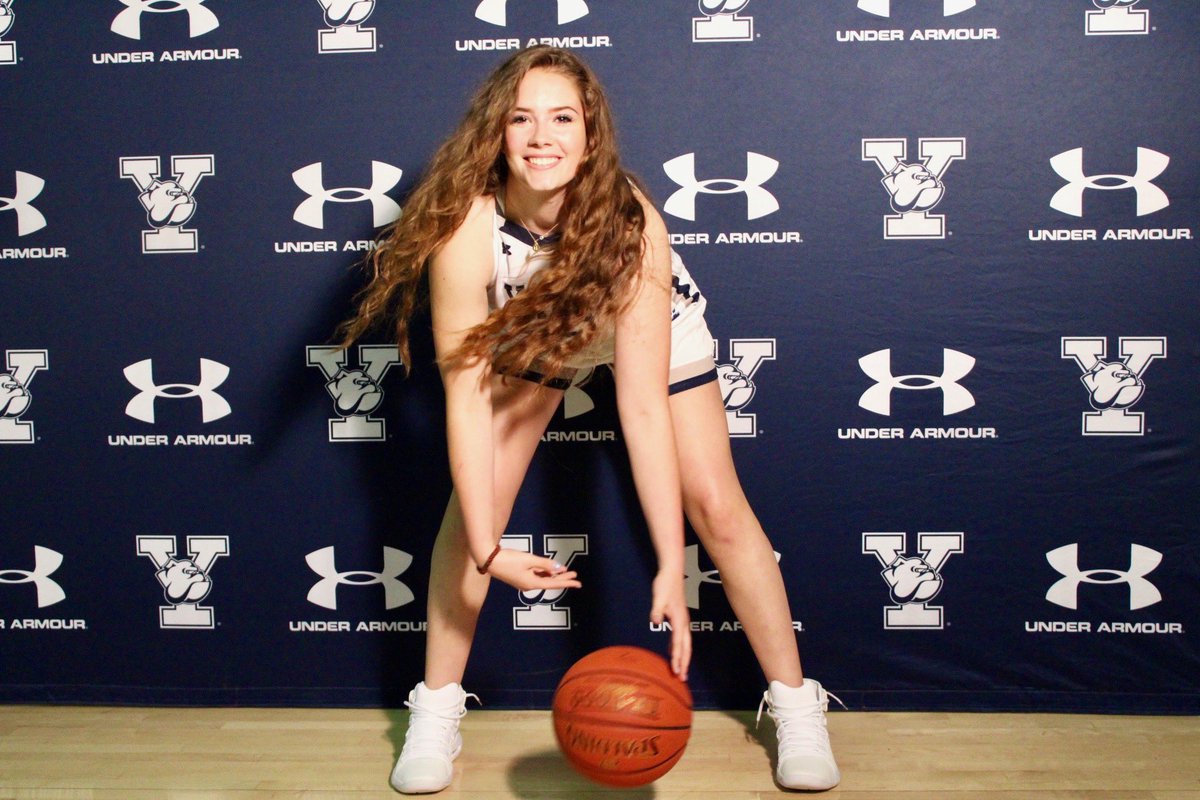 Maya Thompson: Coach Maya's enjoyed an immensely successful career at Episcopal High School as one of the team's top scorers and defenders, leading the team to the ISL championship and a #5 ranking in the state. In the fall of 2020, she took her talents to Emory University where she is sure to lift her squad to new program heights.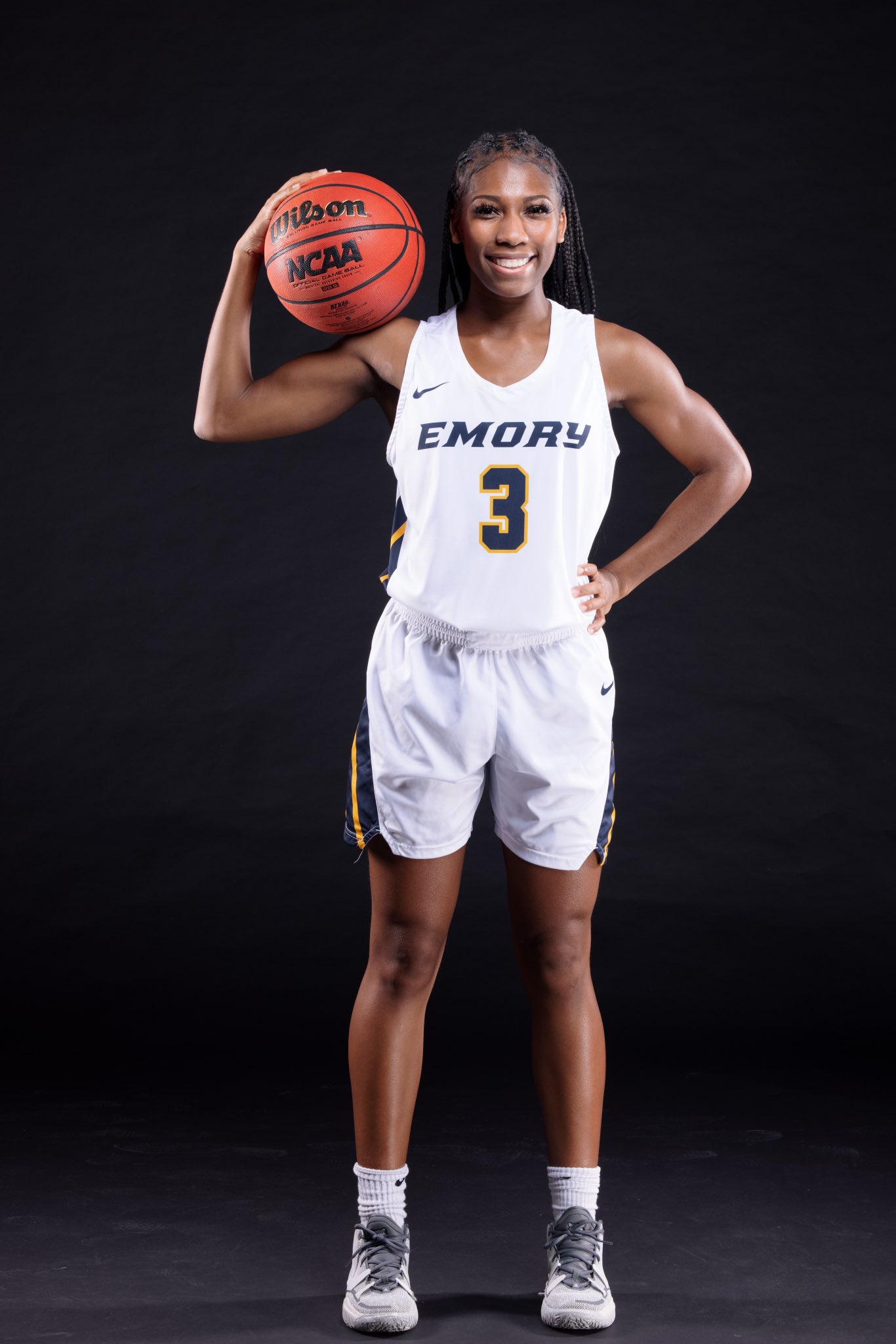 Maya Goree: A dynamic, versatile high school athlete, Coach Maya was part of one of the most successful Episcopal teams in recent memory. She now brings her passion for the game to campers in every drill, contest, and game. We are #blessed to have such a supportive, knowledgeable role model in the Orange Line Sports family!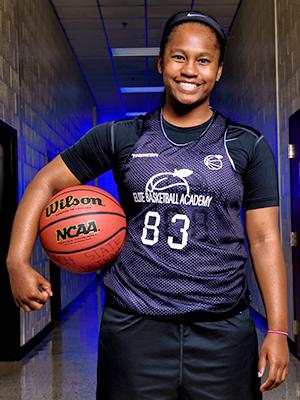 Lexi Weger: Coach Lexi was a critical member of the Episcopal High School girls' basketball team as the all-time leader in scoring, rebounding, and blocks. This stellar athlete earned many impressive accolades including All-ISL honors all for years and several All-State awards. Coach Lexi is currently playing for Princeton University and majoring in psychology. Lexi will begin her coaching career as a Graduate Assistant at the University of North Carolina next year. Go Heels!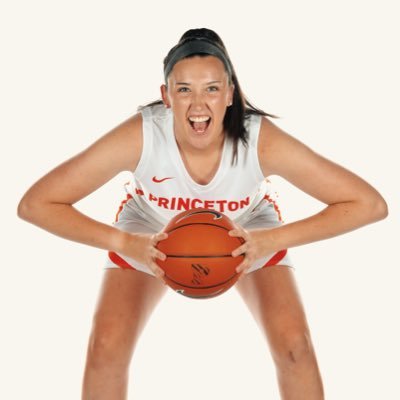 Kristyn Wharton: After enjoying a successful career at Washington-Lee High School (and playing for Coach Joe Reed!), Coach Kristyn attended and played college basketball at Averett College. Named to the USA South All-Academic and Sportsmanship Teams, she now works as a Certified Athletic Trainer at Lake Braddock High School. She will be back for her 9th year of OLS camp.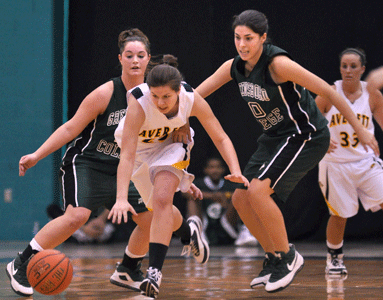 Joe Spierenburg: The 6-8 post player was second in the country in blocked shots (Division I, II, and III) during his junior year at Gettysburg College in PA. He holds multiple high school and college records in that category. Coach Joe is currently a basketball coach and teacher in Wisconsin.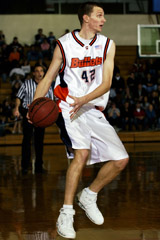 Ryan Frazier: Coach Ryan started his playing career at both Blake High School in Maryland and Salisbury Prep in New England. A former OLS Counselor of the Week, he was a stand-out player at Bucknell University. In 2013, he helped lead the team to an NCAA Tournament run and was co-captain of the 2014-2015 Bucknell team. After college, Coach Frazier joined the staff of George Mason where he served as an assistant coach. He is currently an assistant coach for the NBA's New Orlean Pelicans.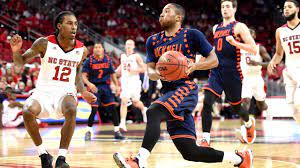 Kailyn Shepherd: Coach K enjoyed an immensely successful career at Episcopal High School, and was top three in scoring, rebounding, and steals her entire career. Her hard work in the classroom helped her earn a spot on one of the most prestigious D3 College teams in the country, Amherst College (winners of three NCAA National Championships).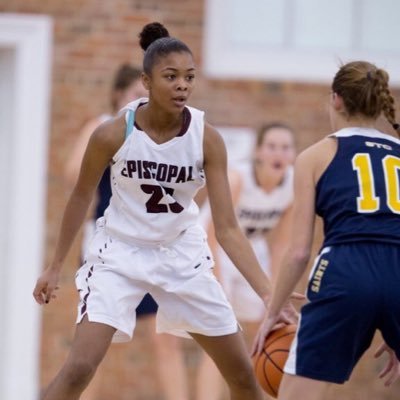 Jack Earley: An Arlington native, Coach Jack enjoyed a successful stint at Yorktown High School. He was named Northern Virginia Regional Player of the Year in 2012, was a member at the National Honor Society, and played basketball at Division III powerhouse Claremont Mudd-Scripps in Claremont, California. Jack is currently the head of research at the Southern Law Poverty Center in Atlanta, GA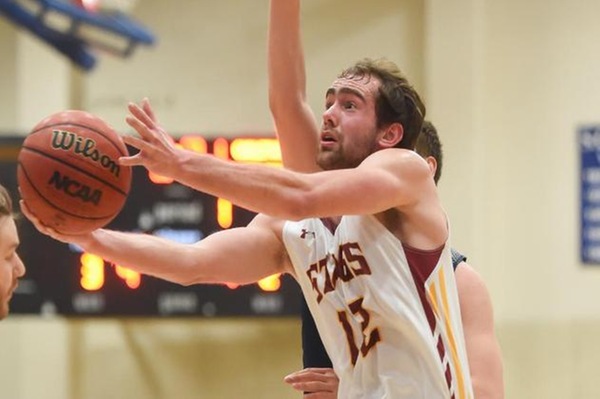 Claire Petersen: Coach Claire was a dual sport athlete at the college level, acting as a major impact player on the basketball court and the lacrosse field. At Division I Stony Brook, she broke several records for goals and assists, and earned the title of National Player of the Year in 2012. Coach Claire's advice: "Work hard, and always pay attention to details!"


Jesse Konadu: Coach Jesse played high school basketball at Mt. Vernon High School, and was the Northern Virginia Regional Player of the Year in 2011. Recruited by Coach Reed to Marymount University, he enjoyed a highly successful four-year stint as a Saint. In his freshman year at MU, he earned Rookie of the Year accolades and ended his career as one of the top players in the league!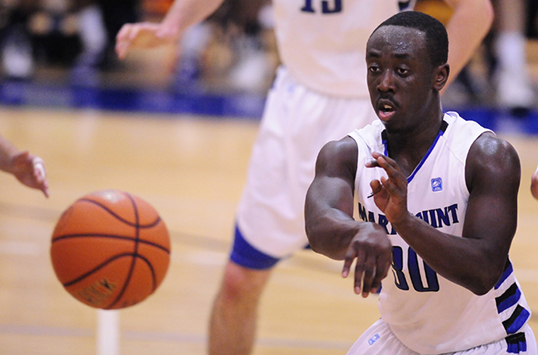 Liza-Banks Campagna: LB is not only a four-year varsity basketball player at Episcopal High School, but she also played four years of field hockey and lacrosse as well. She will attended UC Berkeley on a full lacrosse scholarship.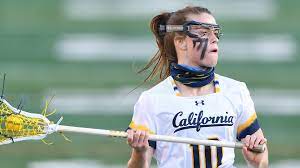 Nicko Esherick: Another basketball standout at Yorktown High School, Nicko was the starting PG for two years and played alongside Jack Early. Nicko's passion for basketball runs in the family, as his little brother played for Yorktown and his father is the former Head Basketball Coach at Georgetown University. Nicko is currently the head coach for 16U AAU Team ProLook.